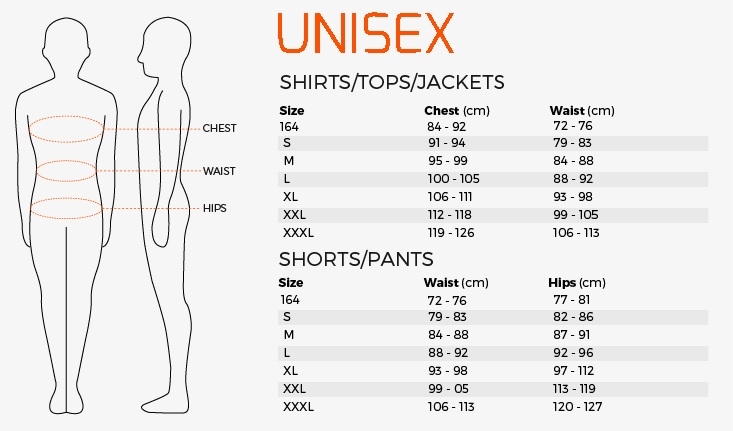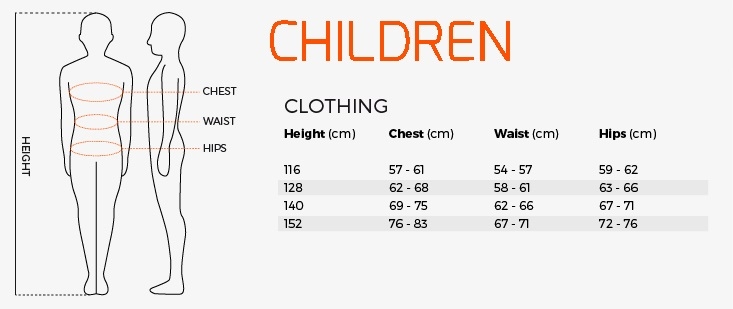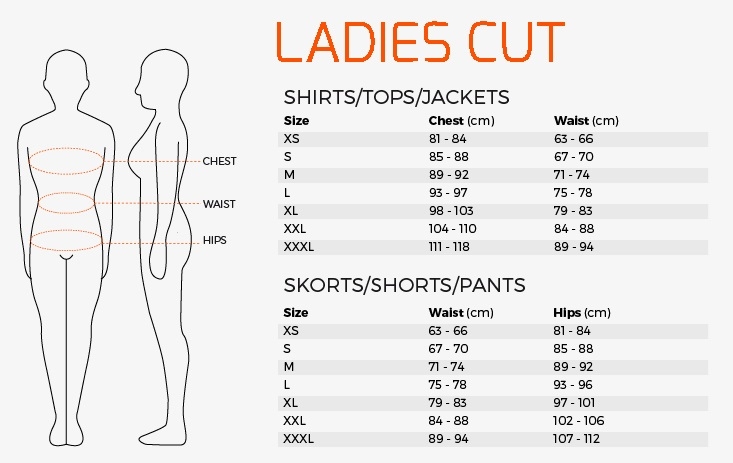 **Slim Fitting**
Some of the Stanno clothing is particularly slim-fitting. For the most part we recommend that our customers move up a size, particularly if you are borderline sizing or would prefer a more relaxed fitting garment. This applies mostly to the Forza Collection which is a slim fitting range.
**Junior Fitting**
It can be difficult to translate european sizing into terms of age, but the following represents a brief estimation.
116 - 4/5 years
128 - 6/7 years
140 - 8/9 years
152 - 10/11 years
164 - 12+ (senior sizes)
As stated, all these sizes are only an approximation based on an average size child. After all how big is a child? Or how big is an adult?
**Unsure?**
Again, we encourage customers to order samples or contact us if you are unclear on sizing before final order. Call 01-4295727 or email info@teamwear.ie.