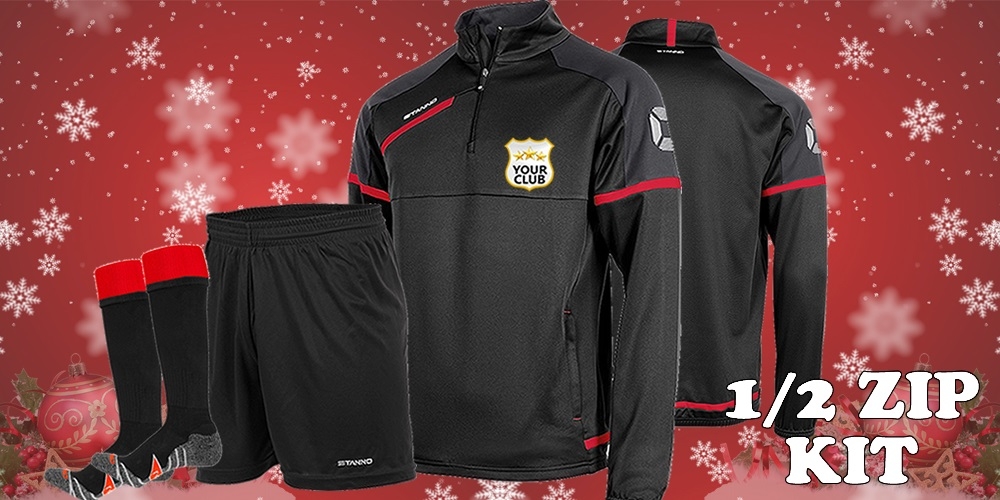 What is it?
Join up with Teamwear.ie and you will have the option to set up your very own shop online at Teamwear.ie - whether it is a Club Shop, a School Shop, or University Shop window. Sell Your Own Team Kit to your Players and your Supporters, and Buy your School Hoody online. Looking for 1 item or 1,000, we will be consistent in our delivery of service. You have control - price, cresting, embroidery - you tell us what you want from Your Shop, and we'll emulate it.
Click here to
'REQUEST A QUOTE'

OR Email us at
info@teamwear.ie
Or Call us yourself on +353 1 4295727
'Over the years we have tried to operate a Club Shop with varied success, one of the main obstacles we faced was trying to have the shop open at times to suit everyone. Our Teamwear Online Club shop has solved this problem completely. Now our shop is open 24/7. Teamwear have given our club a modern, professional online shop. It's how Celbridge GAA like to be seen.'- Claire Devlin, Celbridge GAA Club.
What are the advantages?
We take the headache away from you.

We look after the stock control.

We can aid you in the selection of a collection that will last you years to come.

You have the option to set the prices and earn credit for your club/organisation.

You don't have to worry about opening hours, or shop assistants.

We will liase with the embroiders - whether you have your own, or choose ours.

Kit your club in Stanno and Reece Australia - Award Winning Teamwear from the continent.
What's the next step?
If you're interested in an online shop for your Club School, or College, etc. - contact us on 014295727, or email info@teamwear.ie for more information. Alternatively, send us an inquiry through the form found here.